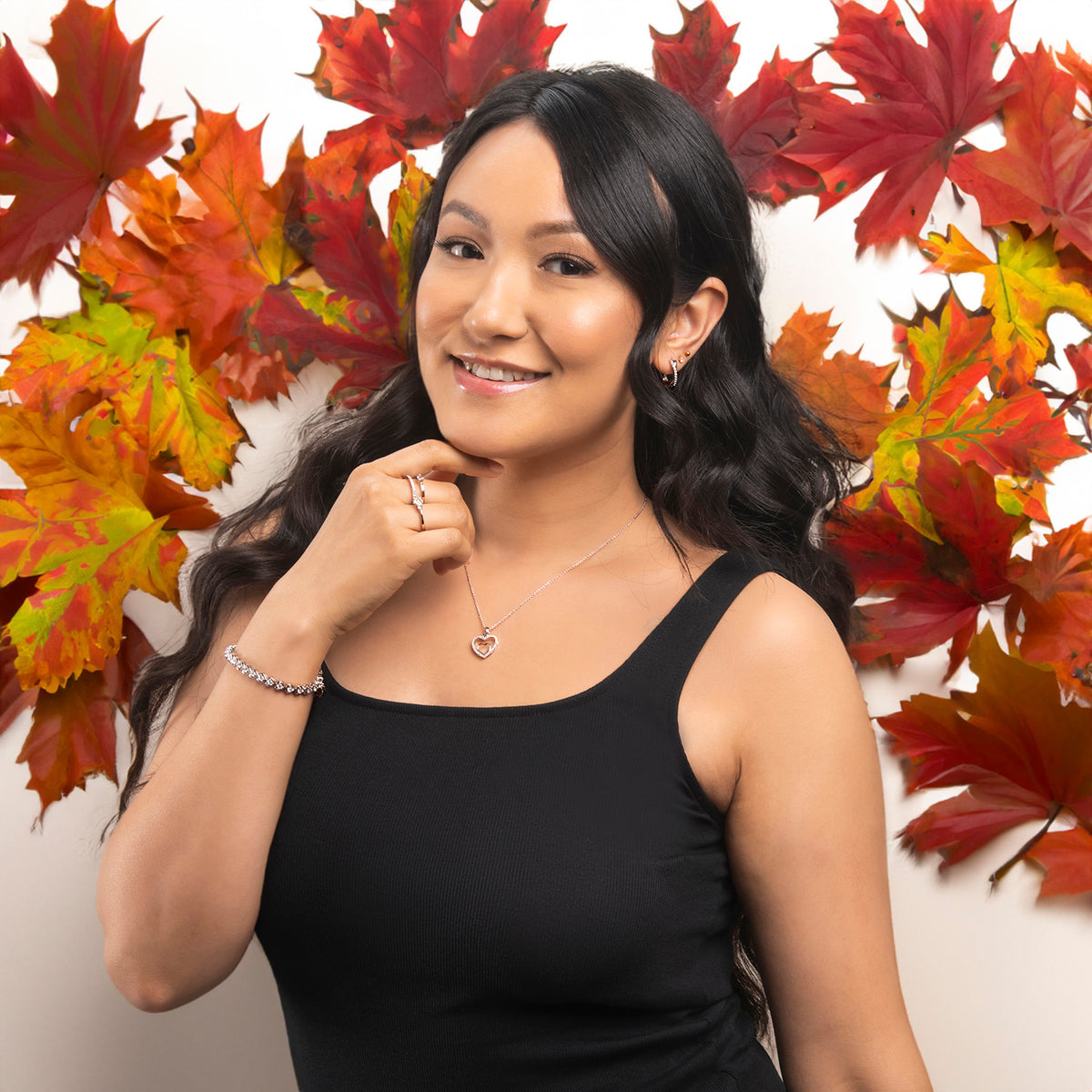 Give the perfect birthday gifts to brighten up your next birthday party.
Elevate your jewelry game every month
VIP JEWELRY SUBSCRIPTION BOX
💎💎💎 Get 3 New Jewelry Pieces Every Month (+ A Free Gift! 🎁)
As Seen On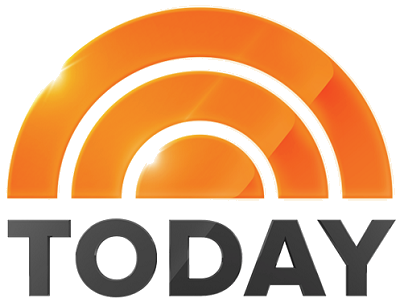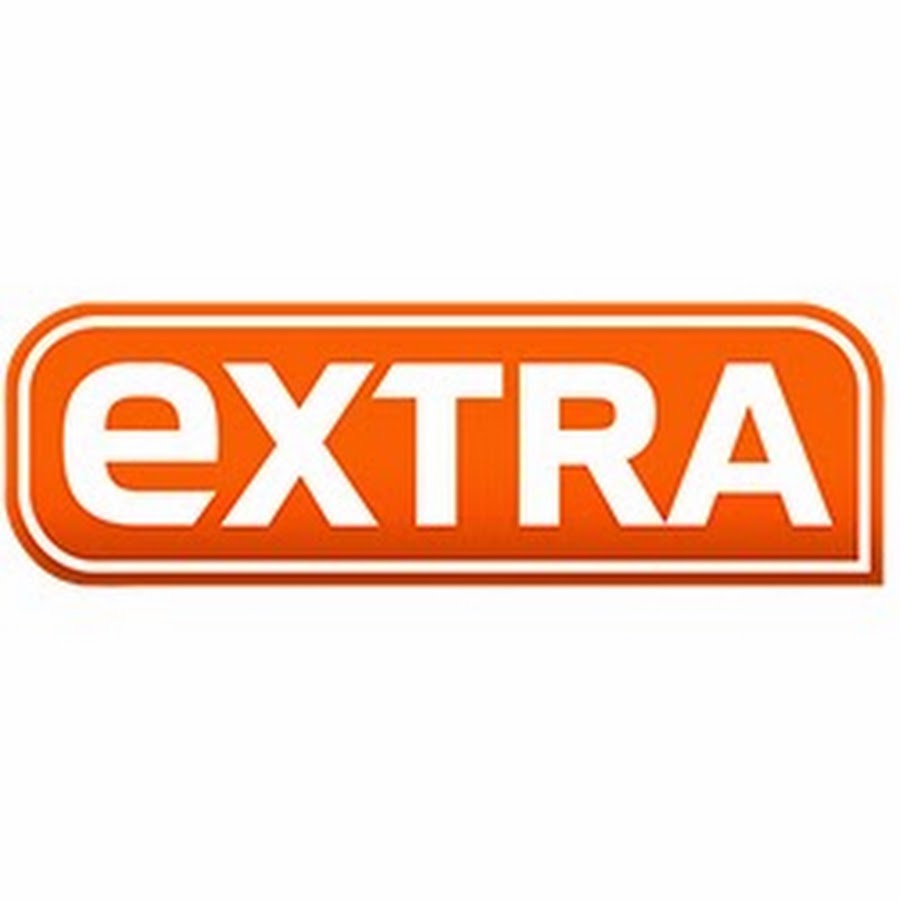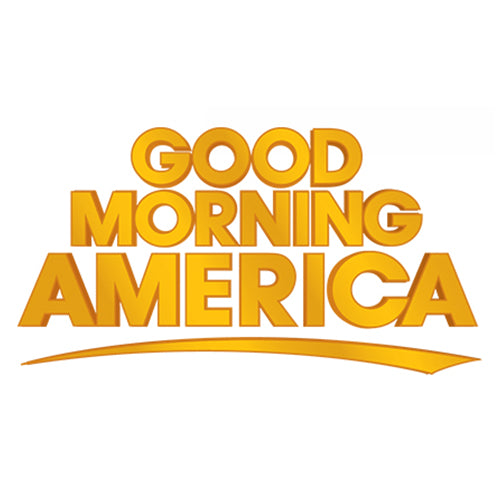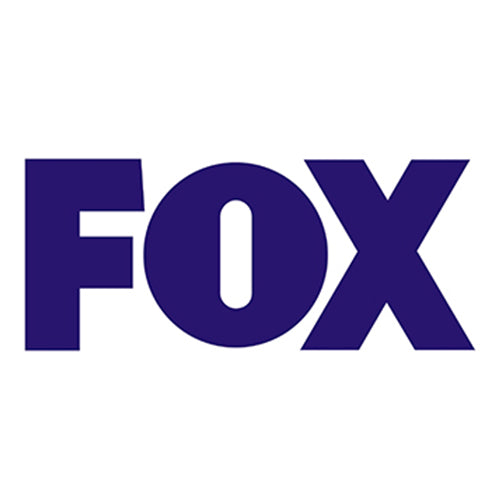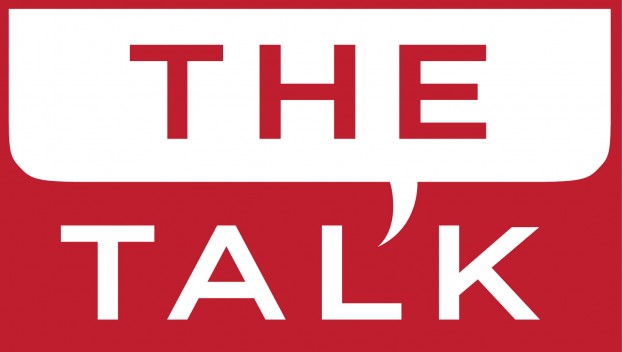 Pick 2 Pieces & Save!
Mix and match your favorite Pieces. Get $150 worth of jewelry for only $39.95.
WHAT CUSTOMERS ARE SAYING
★★★★★

"Just let me be the Queen of my Castle for the weekend #cateandchloe"

lilla.keresztely

Los Angeles, CA
★★★★

"Trying to entice you with my...earrings. Loving this bridal collection from @cateandchloe"

tracyshapoff

Bar Harbor, ME
★★★★★

"The smirk you give when you get to stand next to @im.angelabassett.

eleweaver

Austin, TX
★★★★

"Thank You @cateandchloe for these beautiful Ivy 18k White Gold Drop Earrings."

Ammmu

San Francisco, CA
WHO IS C&C?
Inspired by their favorite designers, the creators of Cate & Chloe wanted simple, versatile, elegant pieces that would complete every woman's personal collection for any occasion. Each piece is designed to take you from the office to the red carpet.